ALCATRAZ DISCO
Lloret de Mar
Club located in the crowded party zone of LLORET DE MAR in Spain.
Themed like the notorious american prison.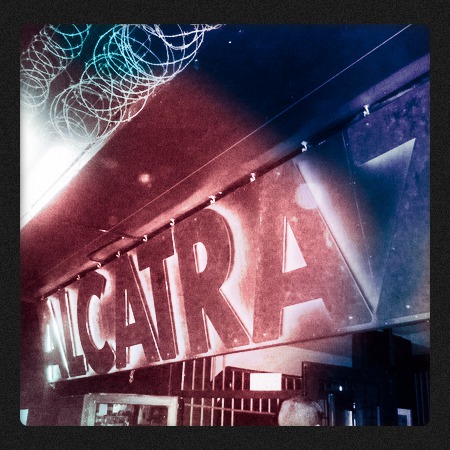 Open daily during the summer season. Themed party nights, international DJ's, GoGo dancers, best music and the coolest night entertainment in Costa Brava.
Alcatraz disco is located in the heart of Lloret de Mar's Partyzone, in the street between BurgerKing and Mc Donald's.
An absolute "must-go" for all those who spend their holidays in Lloret de mar!